Caminito del Rey, Ardales – Malaga
Lifestyle – Caminito del Rey, Ardales – Malaga
The Caminito del Rey, located in Ardales, Malaga, Spain, is a famous and thrilling hiking trail known for its breathtaking views and its reputation as one of the world's most dangerous paths. It is also often referred to as the "King's Little Pathway" or "King's Walkway." The trail runs along the steep walls of a narrow gorge, the Gaitanes Gorge, carved by the Guadalhorce River.
The origins of the Caminito del Rey date back to the early 20th century when it was constructed as a service path for workers at a hydroelectric power plant. It gained its name after King Alfonso XIII of Spain crossed the path in 1921 during the inauguration of the Conde del Guadalhorce Dam. Over the years, it fell into disrepair and became known as a dangerous and deteriorating hiking route.
Due to its perilous condition, the Caminito del Rey was closed to the public for many years. However, a major renovation project began in the early 21st century to restore and upgrade the pathway. The renovation was completed in 2015, and the trail was reopened to visitors with improved safety features.
The Caminito del Rey is approximately 7.7 kilometers (4.8 miles) long and consists of wooden walkways and suspension bridges that cling to the cliffs of the gorge. It offers spectacular views of the surrounding natural landscape, including dramatic rock formations, lush vegetation, and the turquoise waters of the river below.
While the trail is no longer as dangerous as it once was thanks to the renovation, it can still be challenging. Hikers need to be in good physical condition, and there are some narrow and exposed sections where a good head for heights is essential. Safety measures include handrails, safety nets, and helmets.
To hike the Caminito del Rey, you typically need to obtain a permit in advance, as there is a daily limit on the number of visitors allowed to maintain safety and preserve the environment. Tickets can be purchased online, and guided tours are also available.
The Caminito del Rey is situated in a beautiful natural area, and it's a great place for nature lovers and photographers. The gorge is home to a variety of wildlife, including eagles, vultures, and other birds.
The hike typically takes around 3 to 4 hours to complete, depending on your pace and the time you spend enjoying the views along the way.
Overall, the Caminito del Rey is an exhilarating adventure for those who are up for the challenge, offering a unique opportunity to experience the stunning natural beauty of the region while walking along a historic and iconic pathway.
Here a few of my favourites taken on the hike with a galaxy s20 phone.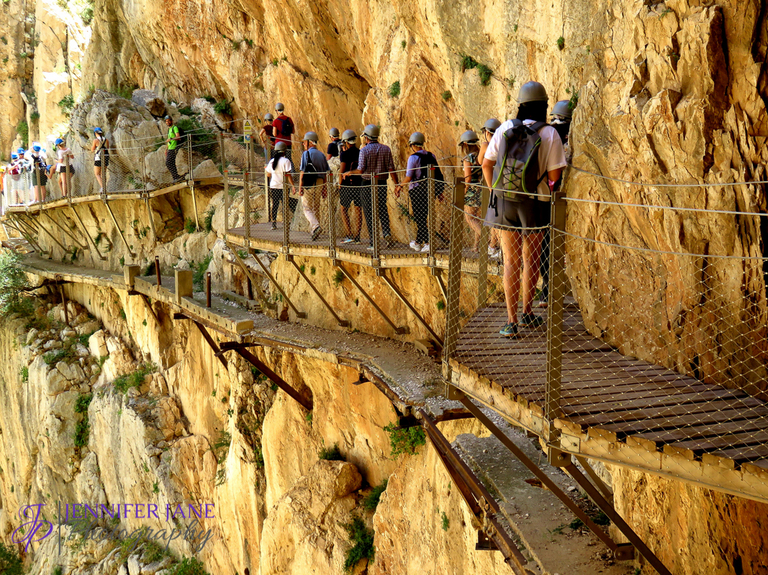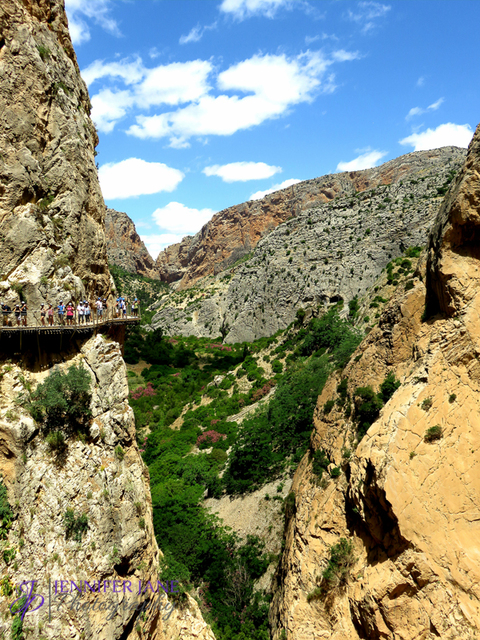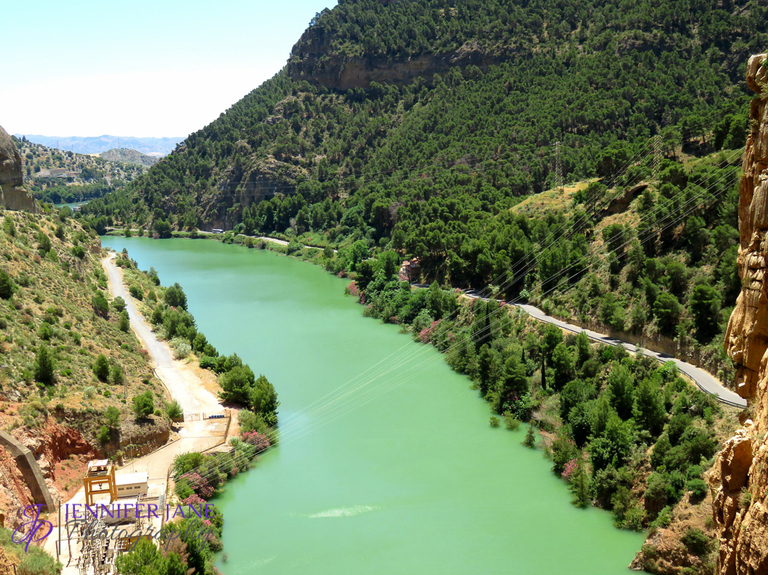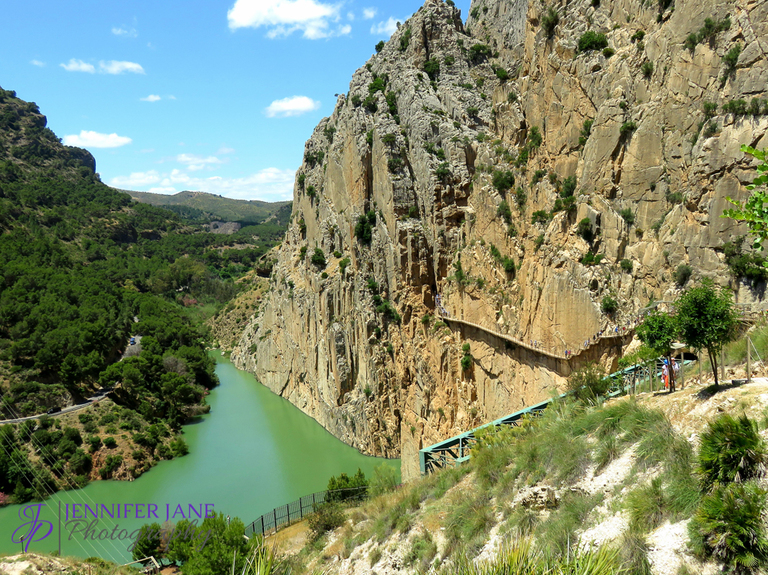 To see more of my photographs taken of the Caminito del Rey, please click here