Estepona Feria – Feria de Estepona
Lifestyle – Estepona Feria
Estepona feria takes place every year at the beginning of July. It is a week-long festival which consists of both a day and night fair. The city is filled with music, dance and street performances.
There are various events, including equestrian shows, concerts, and activities for all ages everyday until midnight.
The fair closes with fireworks on the last night.
There will be many horse-drawn carriages and horseman that you can witness in the streets.
These celebrations started as cattle markets and have evolved over the year into huge celebrations of Spanish culture, with Flamenco dancing and traditional food and drink stalls.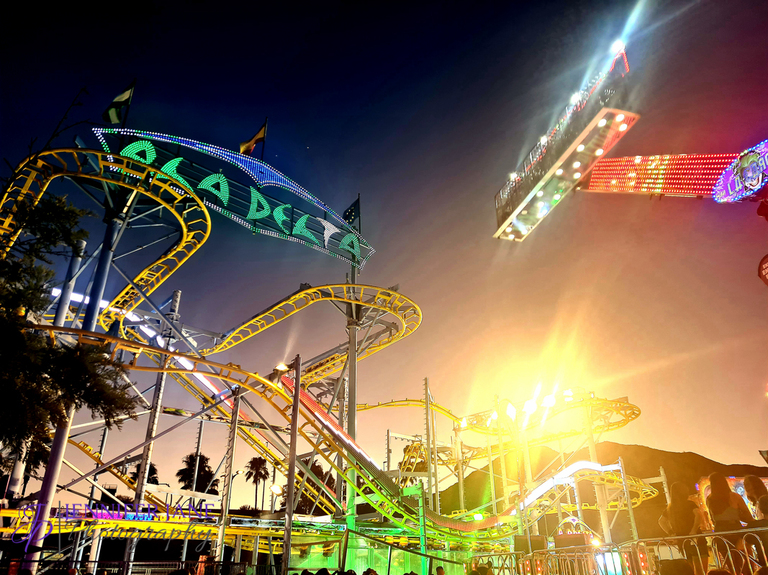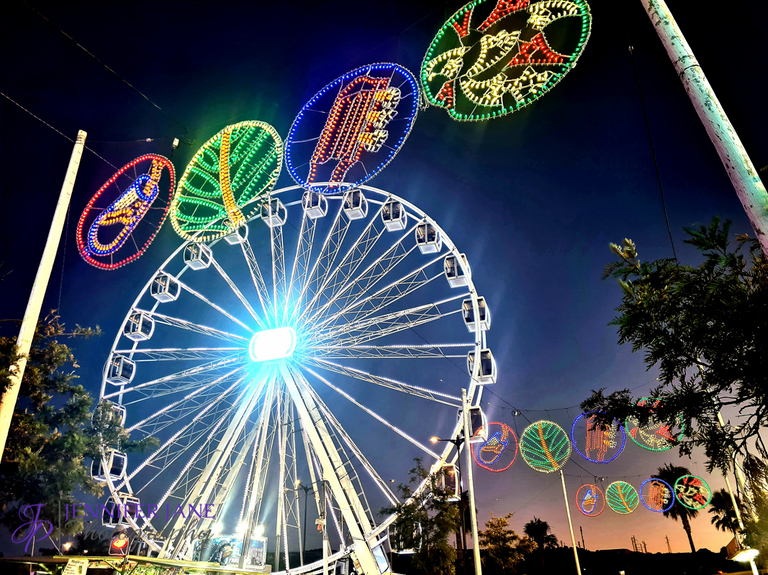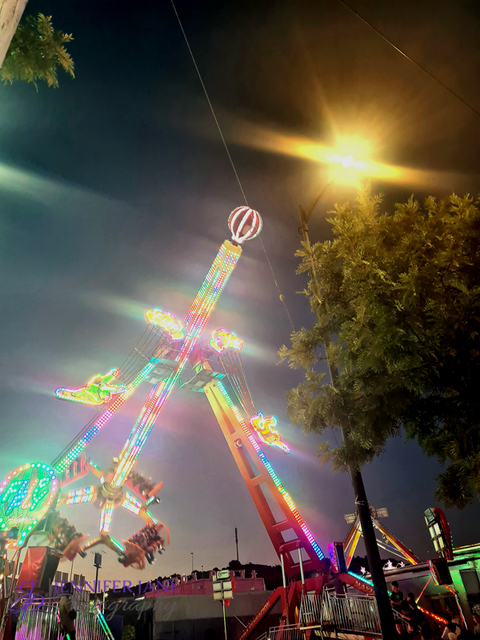 For more information on the Estepona fair and other events throughout the year click here and also here
To contact me please click here