Estepona Feria – Feria de Estepona
Lifestyle – Estepona Feria
The Estepona Feria, also known as the Feria de Estepona, is an annual festival that takes place in Estepona, a beautiful town located on the Costa del Sol in southern Spain. This festival is one of the most significant cultural and social events in the region, attracting both locals and tourists alike. Here's some information about the Estepona Feria:
Celebration Dates: The Estepona Feria typically takes place in the second week of July, although exact dates may vary from year to year. It usually lasts for about a week, featuring a wide range of events and activities.
Oigins: The origins of the Estepona Feria can be traced back to the 19th century when it was primarily an agricultural fair. Over the years, it has evolved into a more comprehensive celebration of the town's culture and traditions.
Highlights of the Feria:
Parades: The Feria kicks off with colourful and lively parades, featuring horse-drawn carriages, traditional costumes, and marching bands.
Fairground: A fairground is set up in Estepona, featuring numerous rides and attractions for people of all ages. It's a particularly popular destination for families.
Flamenco Music and Dance: Estepona is known for its strong ties to flamenco, and during the Feria, you can expect to enjoy performances by local flamenco artists.
Caseta Village: The town's streets are lined with "casetas," which are large marquees or tents set up by different social and cultural groups. These casetas offer food, drinks, music, and dancing. They are great places to experience the lively atmosphere of the festival and socialize with locals.
Fireworks: The Feria typically concludes with a spectacular fireworks display that lights up the night sky.
Traditional Dress: During the Estepona Feria, many locals and attendees choose to wear traditional Andalusian clothing. Men often don traditional suits known as "trajes cortos," while women wear colorful and elegant flamenco dresses known as "trajes de flamenca."
Culinary Delights: The festival is an excellent opportunity to sample traditional Andalusian cuisine, including dishes like paella, tapas, seafood, and local wines.
Music and Dancing: Music and dancing are central to the festivities. In addition to flamenco performances, you can enjoy live music from various genres, including sevillanas, rumbas, and more.
Cultural Displays: The Feria often includes exhibitions and displays that showcase the rich cultural heritage of Estepona and the surrounding region. These may include art exhibitions, craft demonstrations, and historical presentations.
Family-Friendly: The Estepona Feria is a family-friendly event, with plenty of activities and amusements for children. The fairground rides and games are a particular attraction for kids.
Attending the Estepona Feria is a fantastic way to immerse yourself in the vibrant culture of Andalusia, enjoy traditional music and dance, Savor delicious cuisine, and experience the warm hospitality of the local community. It's a celebration that embodies the essence of Spanish fiestas and offers a memorable experience for visitors of all ages.
Here a few of my favourites taken at the Feria with a galaxy s20 phone.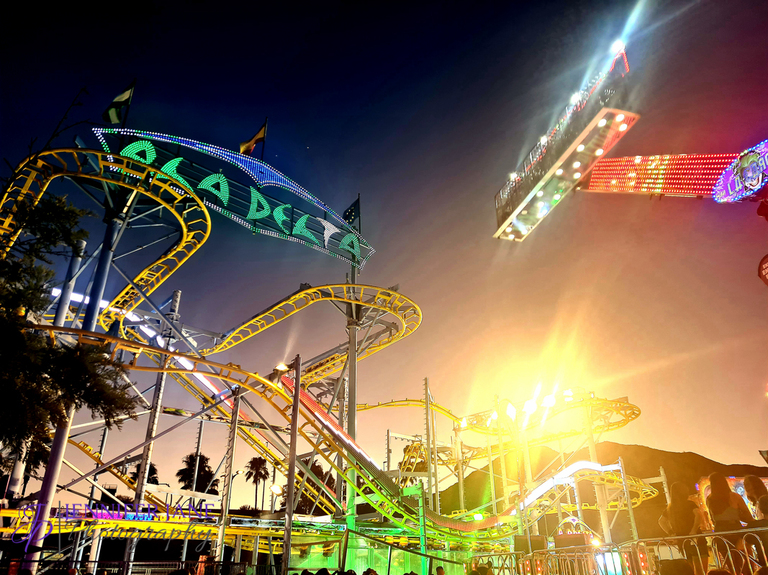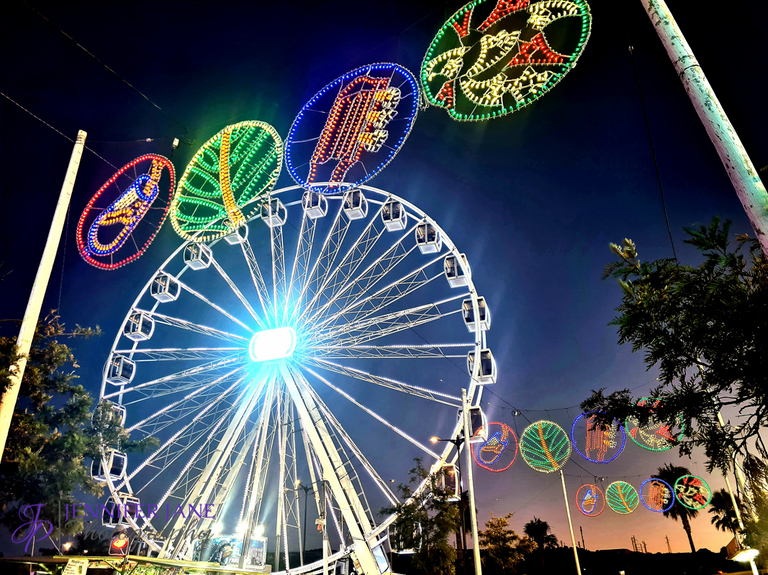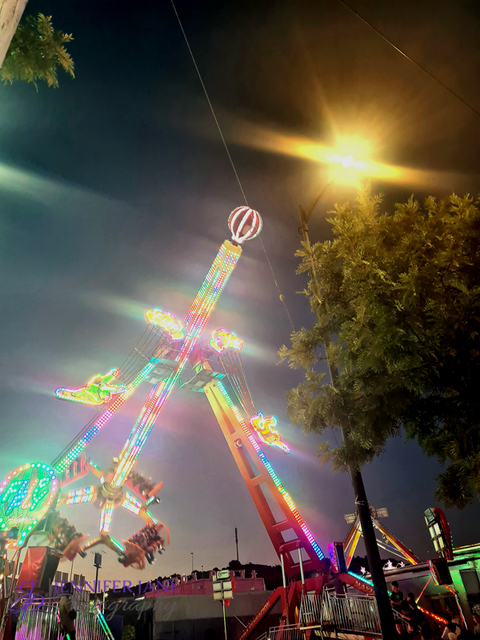 For more information on the Estepona fair and other events throughout the year click here 
To contact me please click here