Estepona Orchid House – Orchidarium Estepona – Botanical Gardens
Lifestyle – Orchidarium Estepona
Estepona Orchid House , or its correct name in Spanish, Orchidarium  Estepona is the largest orchid garden in Spain. There are more then 1300 species of orchids housed here with an average of 125 species in bloom. You will find other flowers plus a beautiful waterfall in these modern botanical gardens. The state of the art building has 3 glass domes providing natural light.
Orchids are a diverse and exotic family of flowering plants, and many species are known for their striking and intricate flowers. The Orchid House in Estepona is designed to showcase a wide variety of orchid species from around the world.
The main attraction of the Orchid House is its collection of orchids. Visitors can explore a range of orchid species, each with its unique colors, shapes, and fragrances. The displays are often arranged in a visually appealing and educational manner.
Orchids thrive in tropical and subtropical climates, so the Orchid House creates a controlled environment that mimics these conditions. This allows the orchids to flourish and provides visitors with a glimpse of their natural habitat.
The Botanical gardens often provide educational materials and information about the plants on display. Visitors can learn about the different orchid species, their biology, and conservation efforts to protect these unique plants.
Orchids are known for their beauty, and the Orchid House offers excellent opportunities for photography. Many visitors such as myself enjoy capturing the vibrant colours and intricate details of these flowers.
Here a few of my favourites taken with a galaxy s20 phone.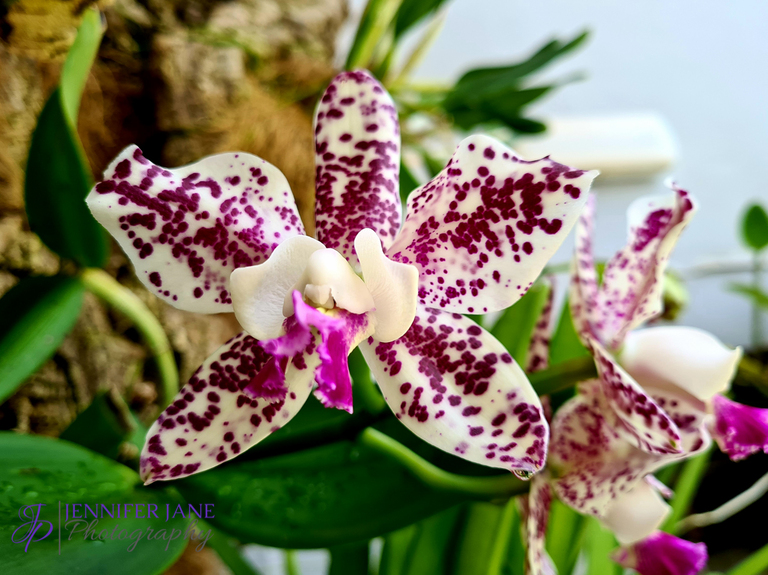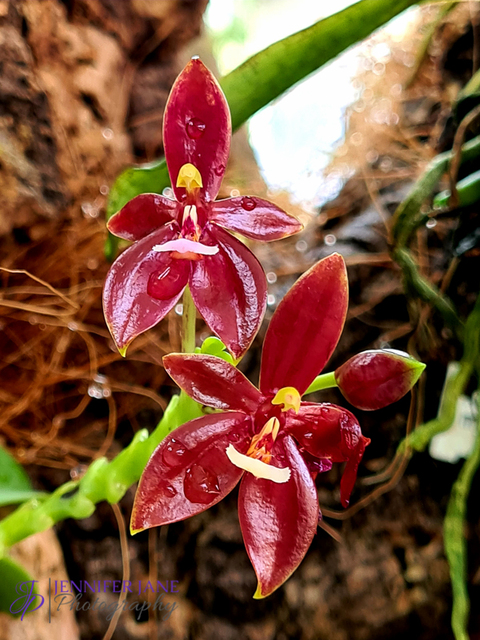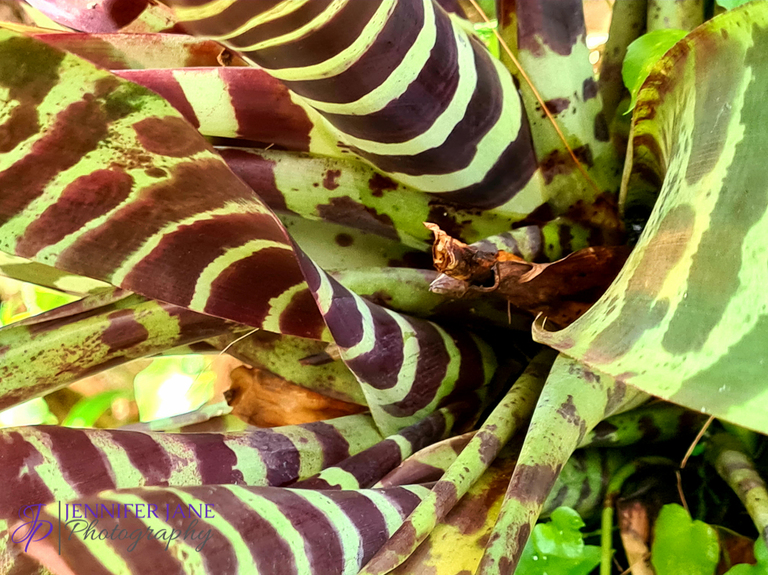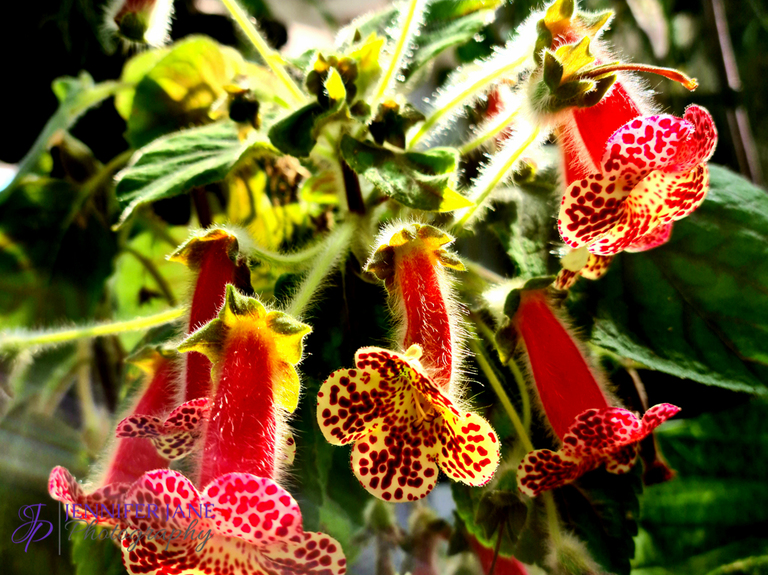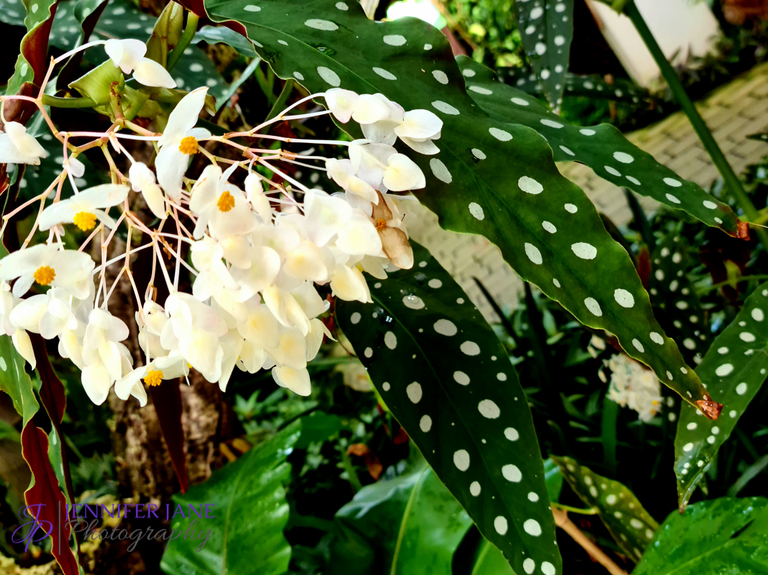 For more of my photographs taken here please click here
For opening times and more information of the Orchid House, click here
To contact me please click here