Christmas Time in Madrid – Spain
Lifestyle – Christmas Time in Madrid
Christmas in Madrid is a truly magical time of the year. The city comes alive with vibrant lights and bustling markets, creating a festive atmosphere that is hard to resist.
One of the most iconic features of Christmas in Madrid is the stunning display of lights that illuminates the streets. The city is adorned with thousands of twinkling lights, creating a mesmerizing spectacle that enchants both locals and tourists alike. From the grand boulevards to the narrow alleyways, every corner of Madrid is transformed into a magical wonderland.
The main highlight of the Christmas lights in Madrid is the famous Gran Vía. This iconic avenue becomes a dazzling display of colors and shapes, with its buildings and storefronts adorned with intricate light installations. Walking along Gran Vía during Christmas feels like stepping into a fairytale, as the lights create a sense of joy and wonder.
In addition to the enchanting lights, Madrid is also known for its vibrant Christmas markets. These markets pop up all over the city, offering a wide range of festive delights. From traditional handicrafts to delicious seasonal treats, the markets provide a unique shopping experience that captures the spirit of Christmas.
One of the most popular Christmas markets in Madrid is the Mercado de San Miguel. Located in the heart of the city, this market is a food lover's paradise. Visitors can indulge in a variety of Spanish delicacies, such as Iberian ham, artisanal cheeses, and freshly baked pastries. The market is also adorned with festive decorations, creating a warm and inviting atmosphere.
Another must-visit Christmas market in Madrid is the Plaza Mayor market. Set against the backdrop of the iconic Plaza Mayor square, this market offers a wide range of handmade crafts and gifts. Visitors can find unique souvenirs, decorative items, and traditional Christmas ornaments. The market also hosts various street performances and live music, adding to the festive ambiance.
Overall, Christmas in Madrid is a delightful experience that combines the beauty of dazzling lights with the charm of bustling markets. The city truly comes alive during this time of the year, offering residents and visitors a chance to immerse themselves in the joyous spirit of the season. Whether strolling along the illuminated streets or exploring the vibrant markets, Christmas in Madrid is an enchanting celebration that should not be missed.
Here a few of my favourites taken on a recent trip with a galaxy s20 phone.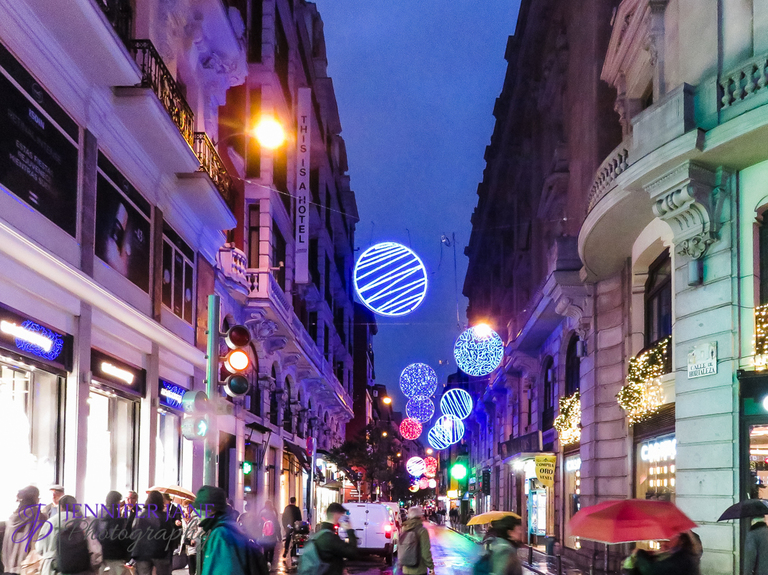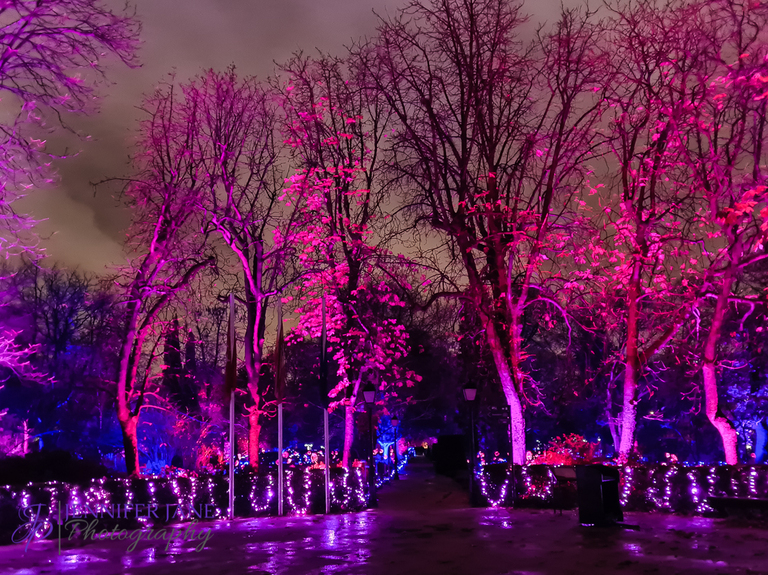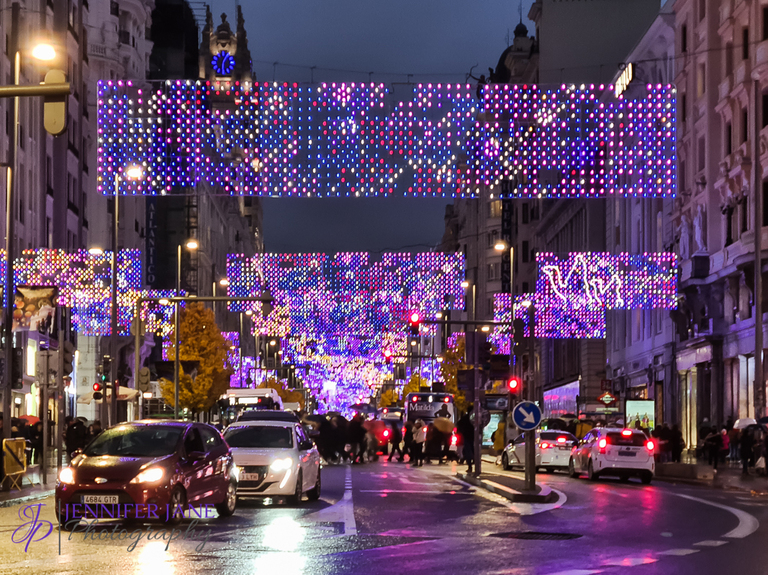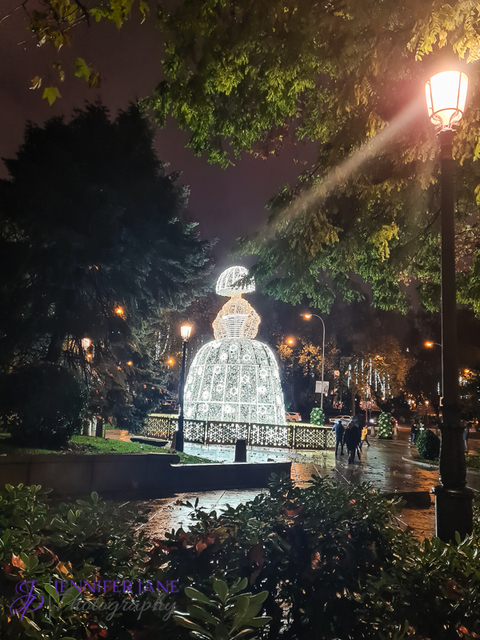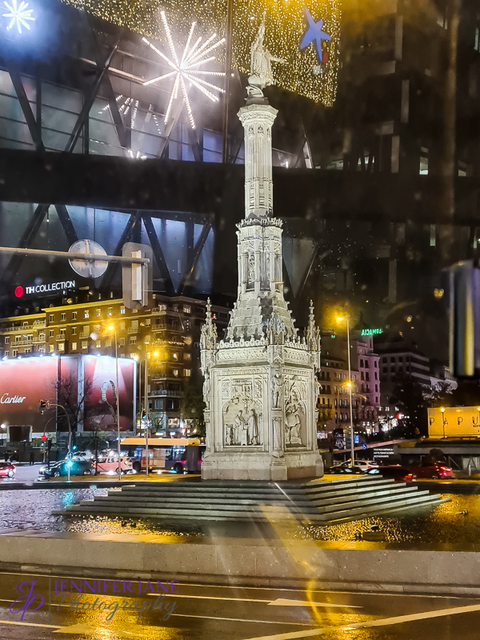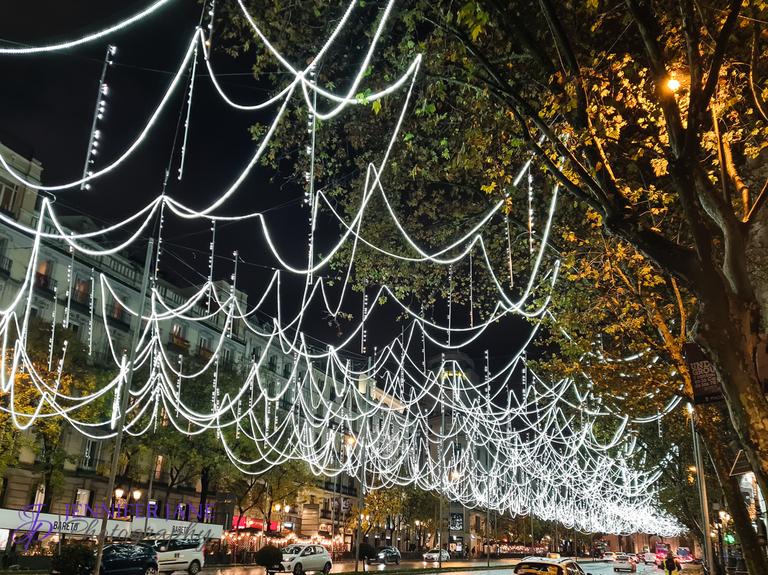 To see more of my photographs taken on this trip please click here